COVID-19 Virus Discussion - 7. Technical issues
Posted by PAVCSS on 2 April 2020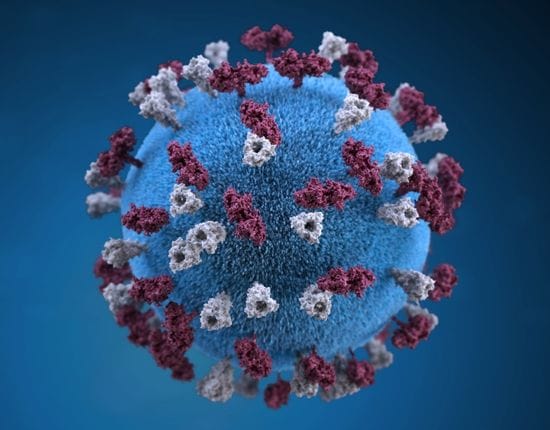 7. Technical issues. Start a discussion by leaving a comment. >
Author: PAVCSS
Chris Caldow 369 days ago
May be worthwhile creating a team/forum of IT Managers & elearning support group network to address common issues. CEM have surprisingly given this quite a bit of thought and are negotiating with Telstra to provide SIM cards or internet dongles to families without internet access (recent survey).
John Visentin 368 days ago
I think that this will be an increasing problem. I have personally had no internet - or intermittent at best- over the last week at home. Telstra does not seem to have the capacity to deal with these issues quickly. As more people and students work from home, I think that will place a strain on the network. I guess we will have to wait and see how it pans out and respond accordingly but we may need to be flexible and understanding of individual circumstances.
Post comment