COVID-19 Virus Discussion - 2. The role of support staff.
Posted by PAVCSS on 2 April 2020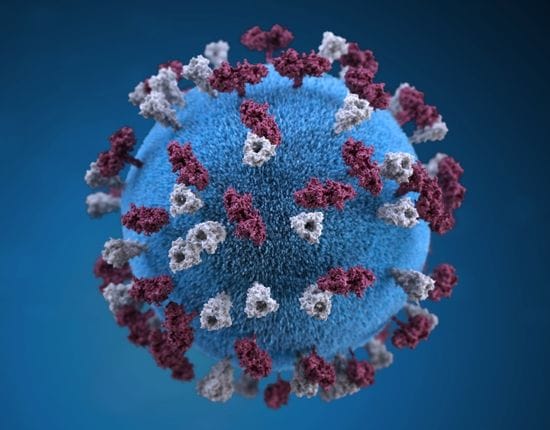 2. The role of support staff. Start a discussion by leaving a comment. >
Hi All, I am thinking of allocating support staff that were directly involved with students to contacting families once per week to touch base. In our case this would include Youth Ministers, Chaplain, Campus Office/Student Reception staff, First Aid, Library staff, Technology Assistants and our Muticultural education Aides. Maintenance can continue with appropriate social distancing, Lab technicians can research appropriate videos of demonstrations for relevant science units, finance staff can work from home with appropriate access to Synergetic, Marketing/Enrolment work from home and LSO's continuing to work with the students that they regularly support via phone/email/videoconferencing where appropriate.
Thank you Chris for those helpful suggestions.
Thanks Chris. I agree that we will need to be a bit creative as to how we can find meaningful work for support staff as their normal duties, in many cases, cannot be done from home as the tasks are not required in a remote learning model. Your ideas are helpful.
Post comment